VELOURS™ - IPL Permanent Hair Remover
VELOURS™ - IPL Permanent Hair Remover
Regular price
$350.00
Sale price
$174.99
Save 50%
Save 50%
Save 50%
Save 50%
Poeple
are viewing this right now.
🕒 Hurry! This special sale ends in
🔒 All payments are secured by 256-bit encryption
DO YOU KNOW?
More than 49% of us hate the idea of hair removal, the average women still spend $30,000 to wax away unwanted hair over the course of her lifetime.
However, those who prefer shaving will spend $8,500 and eight weeks of her life managing unwanted hair.
WHY YOU NEED THIS?
Laser hair removal is the FASTEST, SAFEST, and the most PAINLESS way to permanently remove hairs.
So, say goodbye to shaving, waxing, epilating, plucking & expensive laser treatments forever! VELOURS™  IPL visibly reduces hair after the first session. Safe to use on any part of the body. 
VELOURS™ permanent IPL laser hair removal will save you time, money and a lot of headaches in the comfort of your home!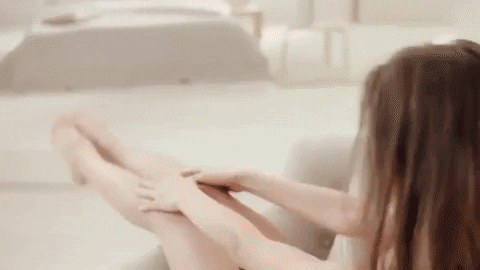 VELOURS™ IPL is the latest innovation in hair removal. It is similar to the laser technology used in professional salons as it stops hair growth for long term results. Everything in a small handset, safe and easy to use it from the comfort of your own home.
VISIBLE RESULTS FROM THE FIRST USE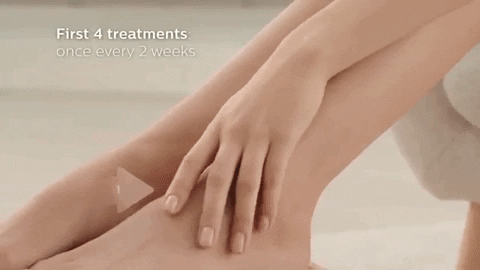 See visible results after the first session, and up to 75% hair reduction in just 4 treatments. Safely removes up to 95% of the hair in under 4 months, with one maintenance treatment required every 4-8 weeks. 
 HOW TO USE
1. Shave the area where VELOURS™ - PERMANENT HAIR REMOVER is going to be used.
2. Place it at 90 degree angle and push the pulse button.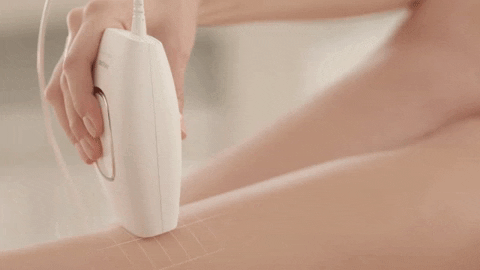 SKIN TONES AND HAIR COLORS
VELOURS™ - PERMANENT HAIR REMOVER works with a variety of skin tones and hair colors. Please check if yours are matching the requirements.
WHERE & WHEN NOT TO USE VELOURS™ - PERMANENT HAIR REMOVER
VELOURS™ - PERMANENT HAIR REMOVER can not be directly used on tattoos, dark freckles or moles. You can, however, work around those areas. We don't recommend using it while pregnant or breastfeeding. However, it's best to consult with a doctor if you would like to know more info. 
YOU MAY ALSO LIKE
Customers who viewed this item also viewed